The Urban Renewal Center (URC) was born out of  First Presbyterians Church's (FPC) calling to be a Church for the City. FPC established the URC in March 2017 with the mission of awakening society to its promised wholeness. The URC achieved its nonprofit 501(c)(3) status in August of that year. Through its numerous partnerships with faith organizations, schools,  local law enforcement, and civic leaders, the URC fosters dialogue and movement to effect social justice, racial conciliation, and healing among our community. The URC sponsors elementary and middle school tutoring programs; is a founding partner of Hands United Building Bridges (HUBB), a consortium of local faith leaders; participates in ride alongs with police through the Clergy Patrol initiative; offers forums, book clubs, and other opportunities for the community to discuss and engage on current issues; provides outreach funding and volunteers for local causes; and hosts the annual Lead Like King Awards to identify and celebrate those who rise to the call of compassionate and effective leadership.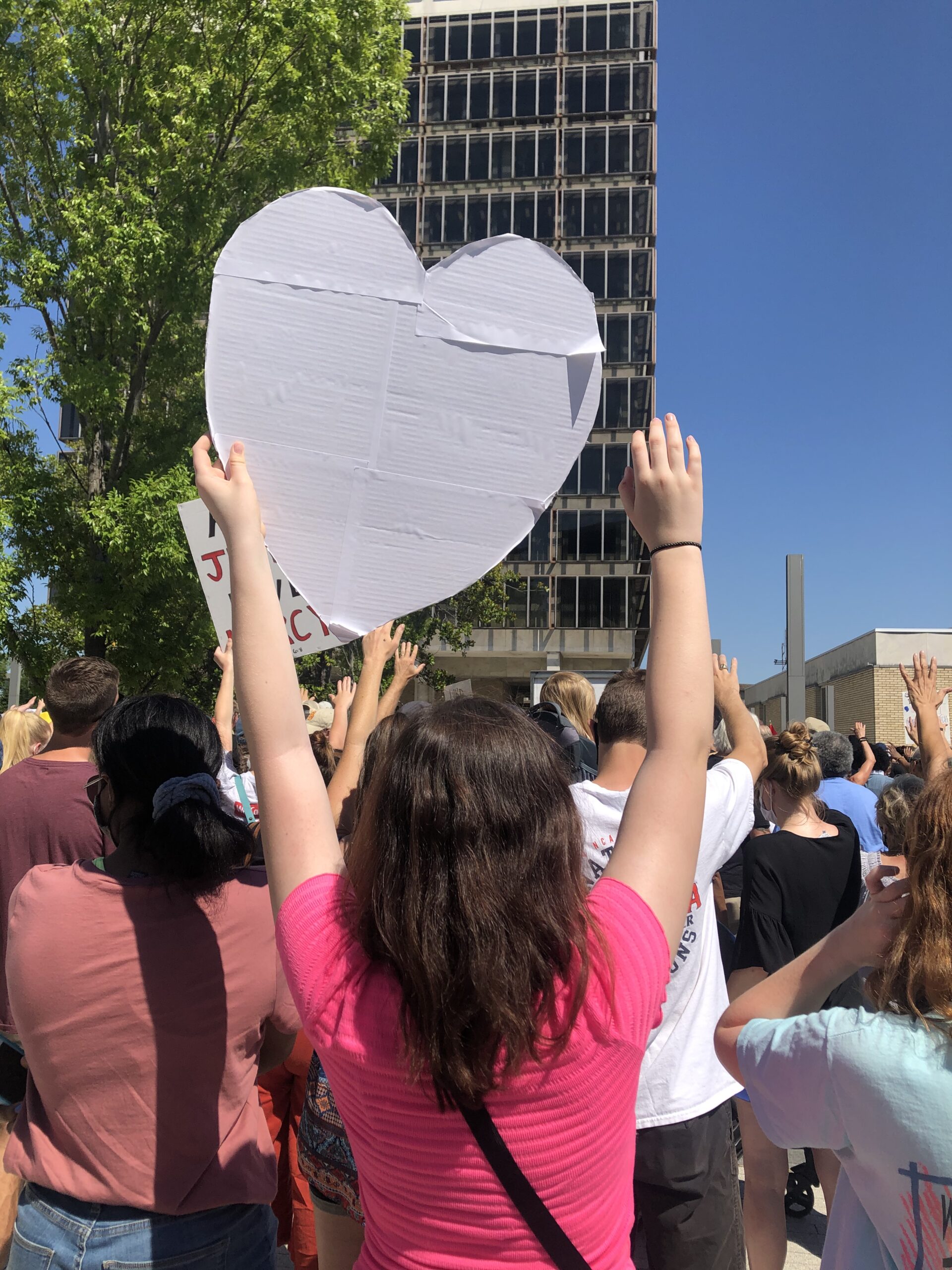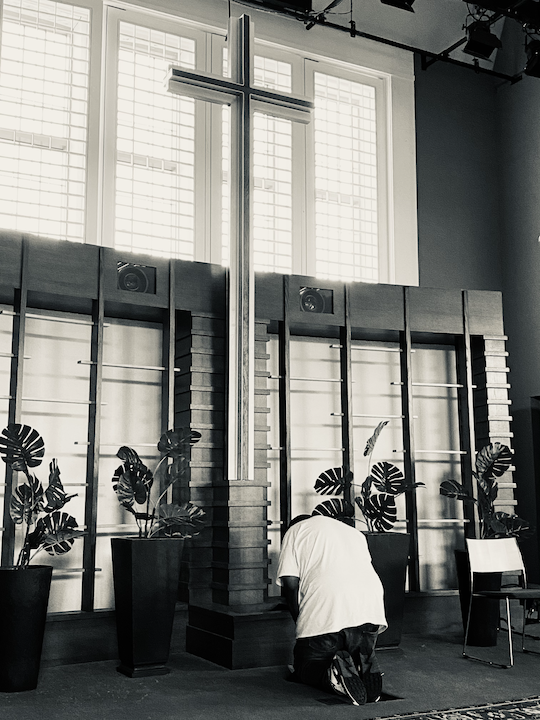 Beginning in early December 2020 through April 2021, the URC took the lead alongside the Norfolk Emergency Shelter Team, the Community Services Board and the City of Norfolk to provide overnight housing and meals for 55 homeless guests each night through the winter months of the COVID-19 pandemic. When the NEST shelter program ended, the URC worked with the City to develop and staff The Center, a 24/7 low-barrier shelter on the grounds of the old Greyhound bus station in Norfolk. The Center will operate through the early fall of 2021, when the City plans to have a permanent shelter open. If you are interested in volunteering with or donating to The Center,
please click here 
FPC and the URC share a spiritual DNA. Their mutual mission to bring Christ's love to our city and our world empowers and emboldens each individually while also creating a synergy that impacts the Kingdom in crucial, meaningful ways.