We ask that you join with us in praying for Ukraine, its neighbors, and all those swept up in this violence. Please also consider making a donation to FPC's fund to support the efforts of the Outreach Foundation in Ukraine. CLICK HERE TO DONATE
MEET THE AHMADIS
HELP THEM GET CONNECTED
We are excited to introduce you to the Ahmadi Family – Mohammad Ali (dad), Zarin (mom), Haleema (16), Sajaad (11). They are Hazara refugees who fled persecution in Afghanistan and our International Outreach Team is helping the family acclimate to their new life in the United States.
The Hazaras are one of the main ethnic and religious minority groups in Afghanistan, constituting around 20 percent of the population. The Hazaras have long been subjected to discrimination and persecution due to their ethnic and religious identity and are considered to be the most marginalized minority group in Afghanistan. The first Taliban rule in the 1990s was devastating for Hazaras – thousands were persecuted and massacred. And, now under Taliban rule again, the persecution has resumed.
The Ahmadis fled with their four children in April of 2022 and have settled into a two bedroom apartment near the Walmart on Tidewater Drive. Two of the Ahmadi's children are in Richmond, VA with other family members but they would like to relocate here if they can find a larger apartment. Zarin has been working at London Bridge Trading Company in Virginia Beach and Mohammad Ali is looking for employment . Both kids are in school and are also taking English language classes.
We are thrilled to be able to welcome this family and help them find community in Hampton Roads. CLICK HERE TO SIGN UP AND HELP
We ask that you join with us in praying for Ukraine, its neighbors, and all those swept up in this violence. Please also consider making a donation to FPC's fund to support the efforts of the Outreach Foundation in Ukraine. CLICK HERE TO DONATE
INTERNATIONAL OUTREACH LUNCH
Sunday, October 16 at 12:15pm
The International Outreach team will host a luncheon with Kurnia Foe. Kurnia and his wife run The Global Friendship organization, located near ODU. It has served more than 10,000 international students, visiting scholars, and immigrants since 2005. The Global Friendship organization helps furnish more than 300 apartments of our international students each year and they host weekly meals and gatherings. Come hear first-hand about this amazing ministry. RSVP on the church website.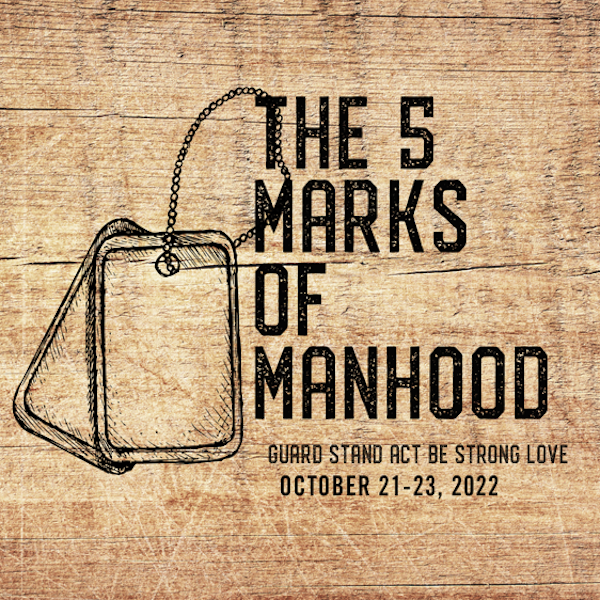 MEN'S RETREAT
October 21-23
Join us Friday evening, October 21st at the Hampton Inn in Corolla NC for our annual men's retreat. This weekend is a great opportunity to grow in our relationships with one another and grow deeper in our walk with Jesus as we consider the 5 Marks of Biblical Manhood
Deadline to Register: October 1st!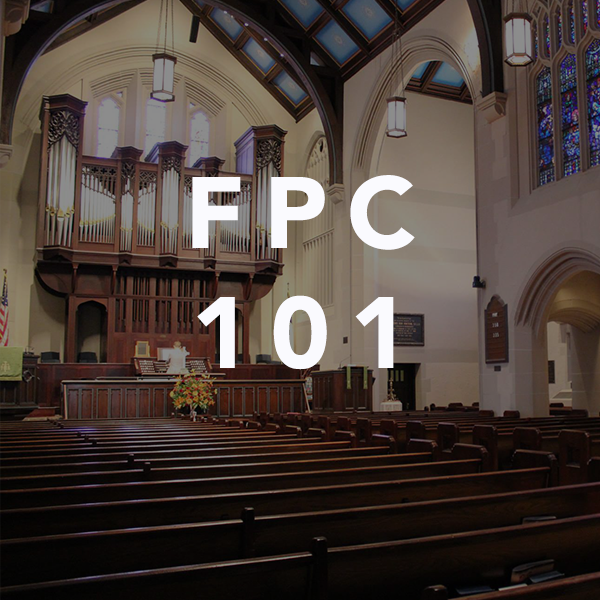 FPC 101 DINNER & TOUR
Sunday, November 20
Interested in getting more connected at FPC? Considering membership? Come learn more about the history of our church, our ministries, and our missions, at a casual gathering with our pastors and staff. Complimentary dinner and childcare provided. Join us from 3-7pm.