We ask that you join with us in praying for Ukraine, its neighbors, and all those swept up in this violence. Please also consider making a donation to FPC's fund to support the efforts of the Outreach Foundation in Ukraine. CLICK HERE TO DONATE
Join your C4C family as we help get the Park Place School settled in their new location. Over the past few weeks the school moved locations and it needs to be up and running by Labor Day so they can be ready for students to arrive. On Friday, August 19 from 2-6pm and Saturday, August 20 from 9am-2pm anyone is invited to join us for painting, organizing, cleaning, moving furniture and unpacking.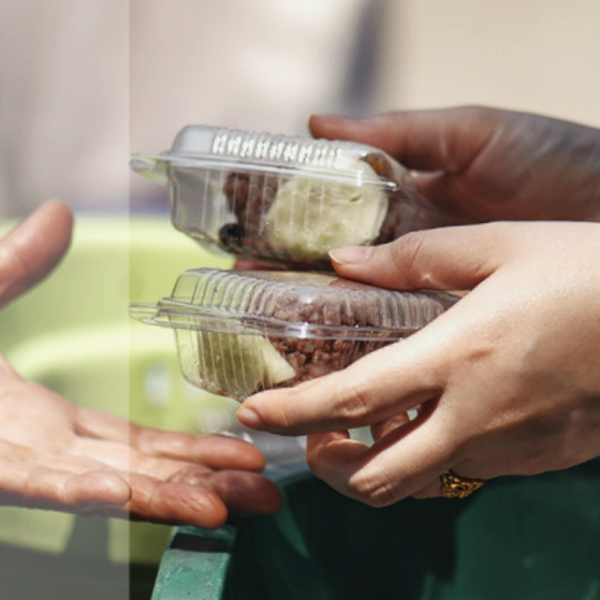 Partner with FPC and the URC as we provide 100 meals to our shelter guests who are living in transitional housing. The menu and supplies will be ready to go, and we will meet in the FPC kitchen to prepare healthy, home-cooked meals.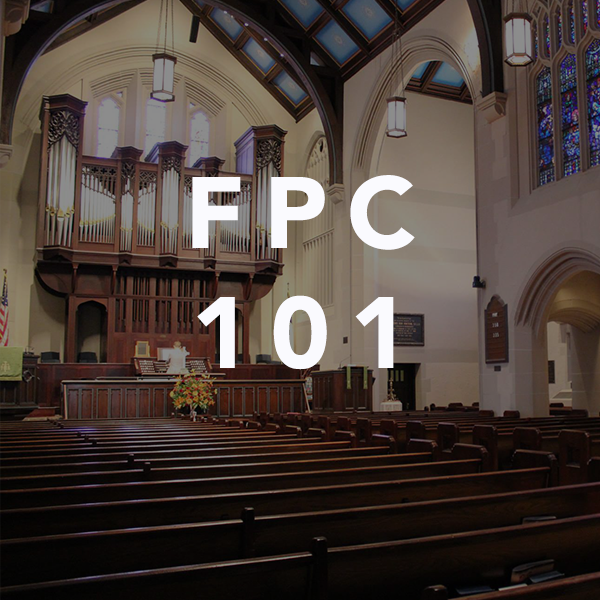 FPC 101 DINNER & TOUR
Sunday, August 28th
Interested in getting more connected at FPC? Considering membership? Come learn more about the history of our church, our ministries, and our missions, at a casual gathering with our pastors and staff. Complimentary dinner and childcare provided. Join us from 3-7pm.