ATTENTION KINDERGARTEN GRADUATION VIEWERS

We are collecting welcome kits that will be distributed to international students at EVMS as they begin medical school this summer. Pick up a list of needed items at the Welcome Desk and return bag under the 'Be the Hope' sign in the Common.
SUMMER BOOK CLUB
JUST STARTED
Join us we dive into Bob Goff's latest book Dream Big. What are your dreams? and What's standing in the way of achieving your dream? We'll begin reading as a church in June, but books are on sale at the Welcome Desk for $10 each. Email Valena at valena@fpcnorfolk.org if you are interested in participating in a book club group.
YOUTH POOL PARTY
SAT JUNE 17
Join us and make a splash June 17 at the Barron's house from 11am – 3pm to start the summer right! Relax, splash, play cornhole and eat some great food cooked on the grill! Email Jackson for directions at jackson@fpcnorfolk.org.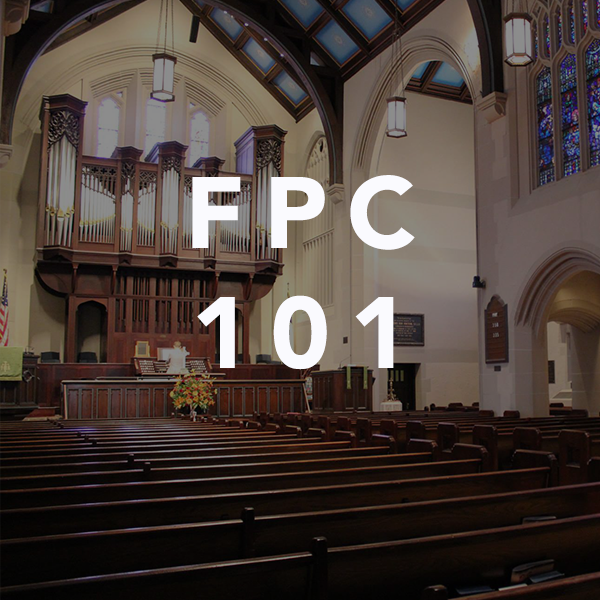 FPC 101 DINNER
SUN AUG 20
Interested in joining the church or learning more about FPC? Join us for our next FPC 101. Come meet the staff for a casual gathering. Childcare and dinner provided. Email Joel at joel@fpcnorfolk.org for more information or RSVP below.
MEET THE AHMADIS
HELP THEM GET CONNECTED
We are excited to introduce you to the Ahmadi Family – Mohammad Ali (dad), Zarin (mom), Haleema (16), Sajaad (11). They are Hazara refugees who fled persecution in Afghanistan and our International Outreach Team is helping the family acclimate to their new life in the United States.
The Hazaras are one of the main ethnic and religious minority groups in Afghanistan, constituting around 20 percent of the population. The Hazaras have long been subjected to discrimination and persecution due to their ethnic and religious identity and are considered to be the most marginalized minority group in Afghanistan. The first Taliban rule in the 1990s was devastating for Hazaras – thousands were persecuted and massacred. And, now under Taliban rule again, the persecution has resumed.
The Ahmadis fled with their four children in April of 2022 and have settled into a two bedroom apartment near the Walmart on Tidewater Drive. Two of the Ahmadi's children are in Richmond, VA with other family members but they would like to relocate here if they can find a larger apartment. Zarin has been working at London Bridge Trading Company in Virginia Beach and Mohammad Ali is looking for employment . Both kids are in school and are also taking English language classes.
We are thrilled to be able to welcome this family and help them find community in Hampton Roads. CLICK HERE TO SIGN UP AND HELP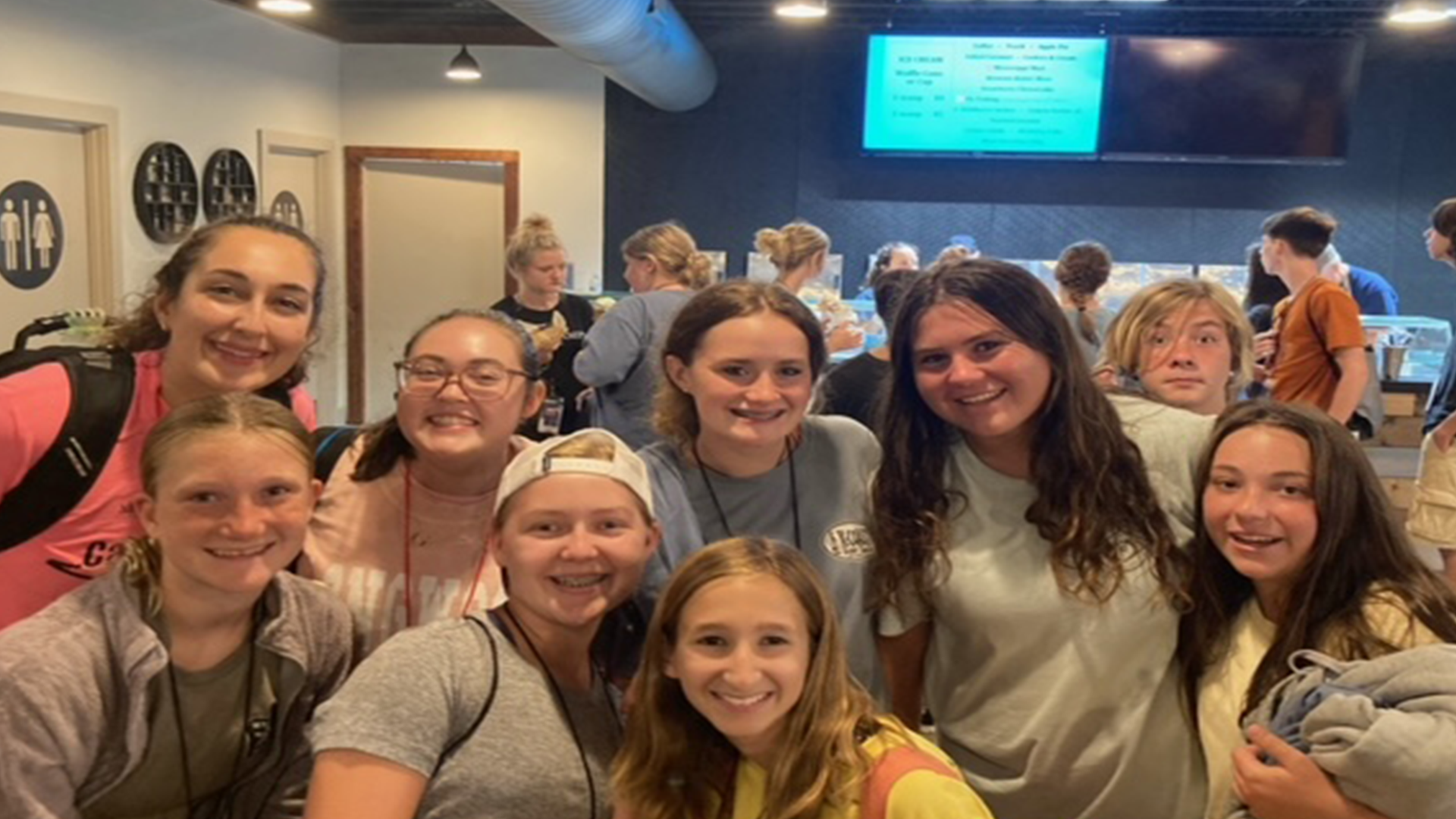 YOUTH GROUP FUGE CAMP
June 22-26
This fun week of camp takes students out of their normal routine and places them into an environment that is focused on a life-change through a relationship with Christ.
VACATION BIBLE SCHOOL
July 30 - Aug 1
There's something for everyone at VBS! Join us for dinner, then the kids will creatively explore how they are designed for God's purpose and the adults will enjoy discipleship speakers.
MASSANETTA ALL CHURCH TRIP
August 10-13
Our annual Massanetta Church Mission Camp is a long weekend of service and worship with your FPC Family! This trip is a great way to gather together.  REQUEST INFO HERE.