CELEBRATE HOLY WEEK WITH US!
PALM SUNDAY WORSHIP April 2 at 8am, 9am and 11am
Hosanna! Join the celebration with palm fronds signifying peace and victory.
MAUNDY THURSDAY SERVICE April 6 at 6pm in First Hall
Gather together for dinner, worship, fellowship and communion. RSVP HERE,
GOOD FRIDAY WORSHIP April 7 at 7pm in Sanctuary
Attend this meditative and reflective service.
EASTER SUNDAY WORSHIP April 9 at 8am, 9am and 11am
He is risen! Come celebrate & take your picture at our flower cross.
EASTER EGG HUNT April 9 at 10am
Bring your basket & friends! All kids are invited to this fun, free tradition.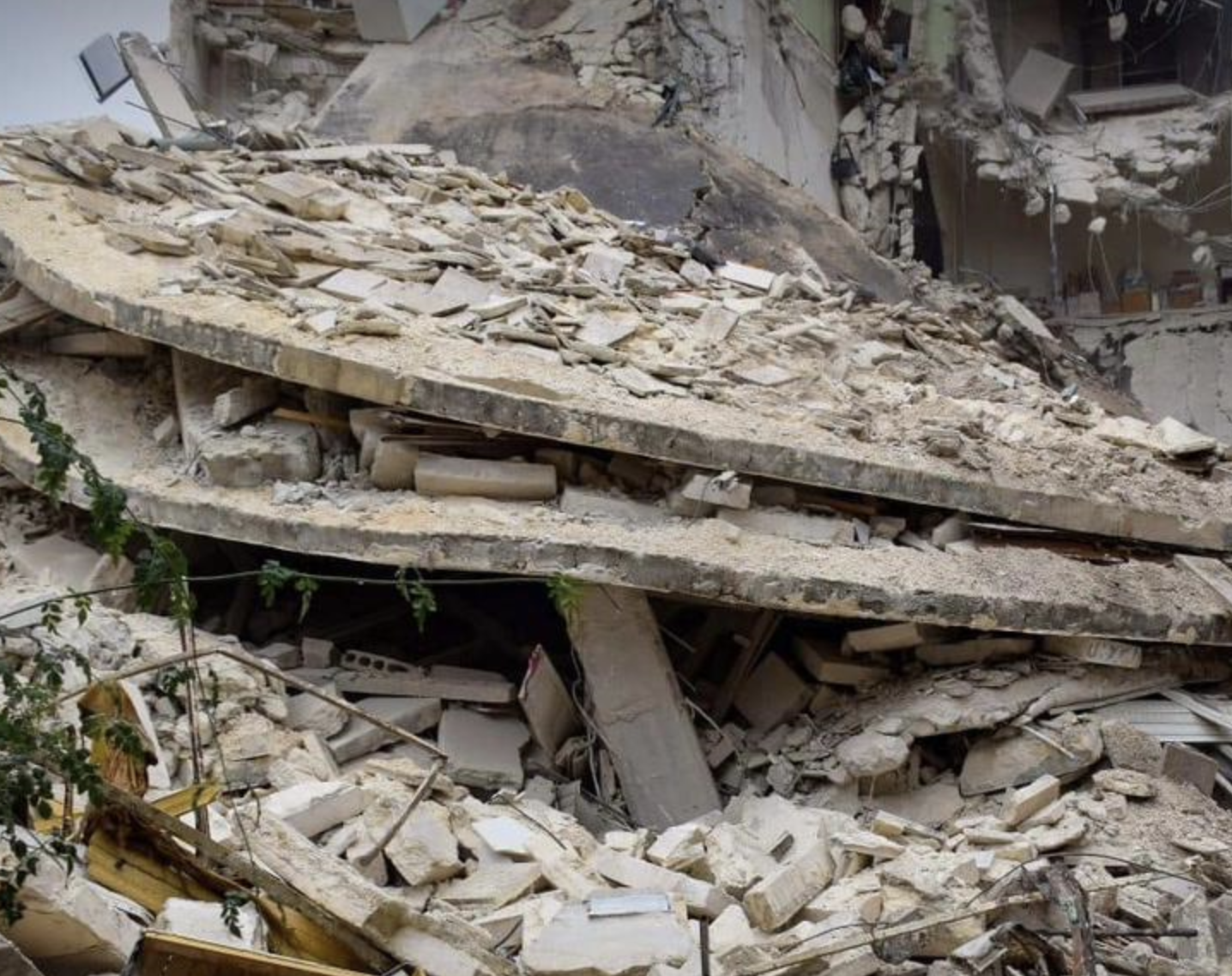 DISASTER RELIEF
earthquake fund in Turkey and Syria
Turkey and Syria have been hit by a series of intense earthquakes and aftershocks over the past week. Our brethren in Aleppo, Syria report that they too were amid the disaster, and many are now living in shelters. Our friends Ibrahim Nseir (Pastor of the Presbyterian Church of Aleppo) and his wife Tami have been working nonstop to provide those in need with food, water, shelter, and medical treatment, and even find engineers among the congregation to assess building safety. A school run by the church is now a temporary home for hundreds. 
We need your help! Please give generously using the link below so that we can support our partner as they recover from this disaster and lay down the groundwork to rebuild.
MEN'S BREAKFAST
SAT APRIL 1 @ 8am
Join us for our Saturday Morning Men's Breakfast. On the first Saturday of each month, men of all ages are invited to a casual meal in First Hall. Let us know you are coming, or email Joel for more information at joel@fpcnorfolk.org.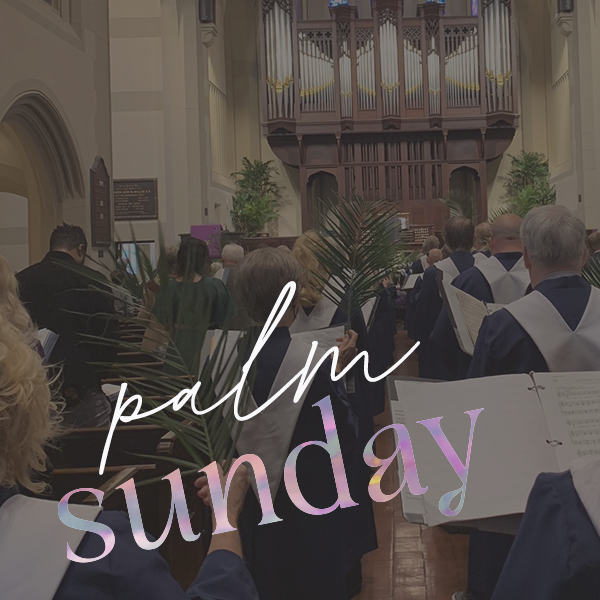 PALM SUNDAY
SUNDAY APRIL 2
Hosanna! Join the celebration with palm fronds signifying peace and victory at all three worship services.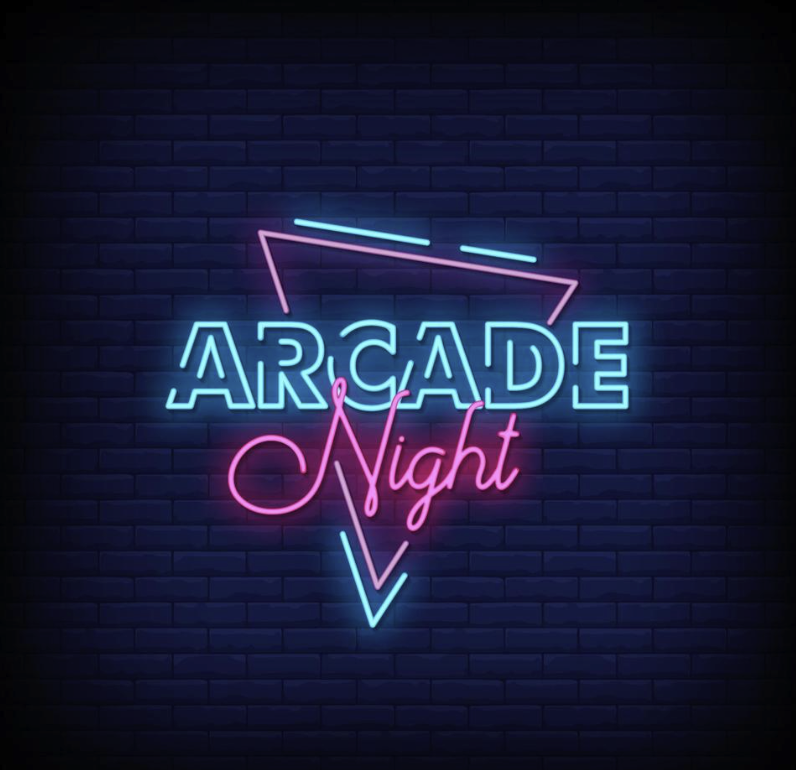 ARCADE NIGHT
SUN APRIL 2 at 4:30pm
Join the FPC youth group for a fun game night at Pixels on Colonial Avenue. Middle School and High School will join together for a little fun and competition. Meet us there and hang from 4:30-6:30pm.
MAUNDY THURSDAY
APRIL 6 at 6pm
Gather together for dinner, worship, fellowship and communion. Maundy Thursday is the Thursday before Easter, believed to be the day when Jesus celebrated his final Passover with His disciples. Reservations required.
MEET THE AHMADIS
HELP THEM GET CONNECTED
We are excited to introduce you to the Ahmadi Family – Mohammad Ali (dad), Zarin (mom), Haleema (16), Sajaad (11). They are Hazara refugees who fled persecution in Afghanistan and our International Outreach Team is helping the family acclimate to their new life in the United States.
The Hazaras are one of the main ethnic and religious minority groups in Afghanistan, constituting around 20 percent of the population. The Hazaras have long been subjected to discrimination and persecution due to their ethnic and religious identity and are considered to be the most marginalized minority group in Afghanistan. The first Taliban rule in the 1990s was devastating for Hazaras – thousands were persecuted and massacred. And, now under Taliban rule again, the persecution has resumed.
The Ahmadis fled with their four children in April of 2022 and have settled into a two bedroom apartment near the Walmart on Tidewater Drive. Two of the Ahmadi's children are in Richmond, VA with other family members but they would like to relocate here if they can find a larger apartment. Zarin has been working at London Bridge Trading Company in Virginia Beach and Mohammad Ali is looking for employment . Both kids are in school and are also taking English language classes.
We are thrilled to be able to welcome this family and help them find community in Hampton Roads. CLICK HERE TO SIGN UP AND HELP
We ask that you join with us in praying for Ukraine, its neighbors, and all those swept up in this violence. Please also consider making a donation to FPC's fund to support the efforts of the Outreach Foundation in Ukraine. CLICK HERE TO DONATE