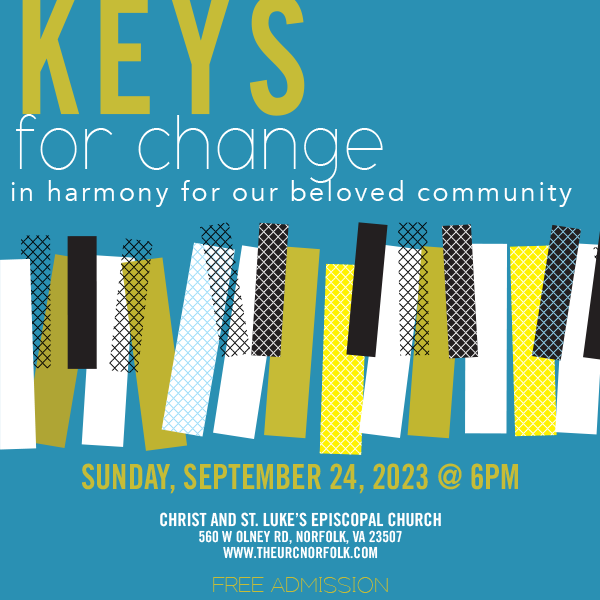 KEYS FOR CHANGE
SEPT 24 @ 6pm
Come together in harmony for our beloved community. Join piano extraordinaire Anthony Olds at Christ and St. Luke's for an amazing evening of music. Free admission.
DOUBLE PIANO CONCERT
SUN OCT 1 @ 4pm
You will not want to miss this event! Our very own church pianists (contemporary and traditional) will duel off and play old favorites and some new. This dueling piano event is a must see!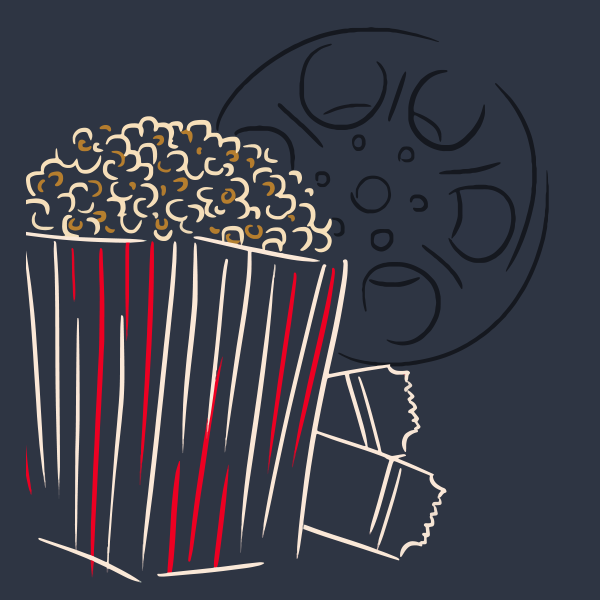 FAMILY MOVIE NIGHT
FRI OCT 6
Bring the kids for fun and popcorn as we bring back family movie night in First Hall. Bring a chair and we will supply dinner, popcorn and treats. Movie will be announced soon!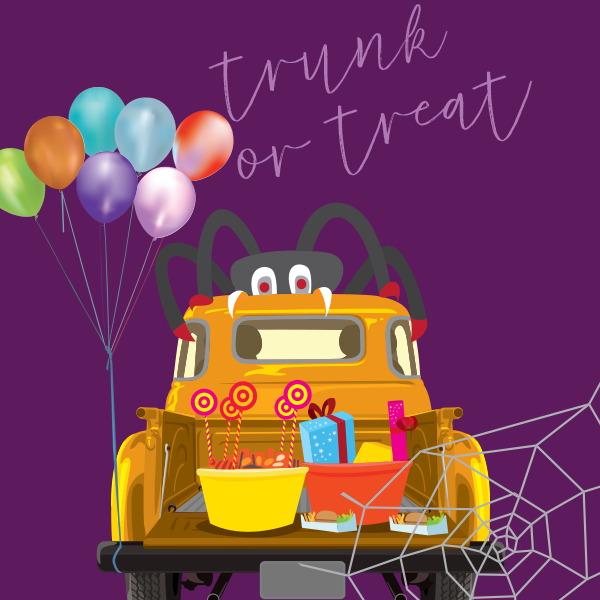 TRUNK OR TREAT
WED OCT 25 | 6-7pm
We're collecting candy for our Trunk or Treat on October 25. Please bring individually wrapped candy and drop at the Preschool Office or the Welcome Desk. If you are interested in decorating your car sign here.
MEET THE AHMADIS
HELP THEM GET CONNECTED
We are excited to introduce you to the Ahmadi Family – Mohammad Ali (dad), Zarin (mom), Haleema (16), Sajaad (11). They are Hazara refugees who fled persecution in Afghanistan and our International Outreach Team is helping the family acclimate to their new life in the United States.
The Hazaras are one of the main ethnic and religious minority groups in Afghanistan, constituting around 20 percent of the population. The Hazaras have long been subjected to discrimination and persecution due to their ethnic and religious identity and are considered to be the most marginalized minority group in Afghanistan. The first Taliban rule in the 1990s was devastating for Hazaras – thousands were persecuted and massacred. And, now under Taliban rule again, the persecution has resumed.
The Ahmadis fled with their four children in April of 2022 and have settled into a two bedroom apartment near the Walmart on Tidewater Drive. Two of the Ahmadi's children are in Richmond, VA with other family members but they would like to relocate here if they can find a larger apartment. Zarin has been working at London Bridge Trading Company in Virginia Beach and Mohammad Ali is looking for employment . Both kids are in school and are also taking English language classes.
We are thrilled to be able to welcome this family and help them find community in Hampton Roads. CLICK HERE TO SIGN UP AND HELP