ways to be the hope in our community and world

OUR CITY
MAKE CHANGE RIGHT NOW IN OUR OWN BACKYARD.
CONNECT WITH US AND MAKE A DIFFERENCE!
Share hospitality and a meal with our homeless guests on Saturday morning from 10am-1pm. Volunteer to help cooking, serving or greeting – everyone has a job!
Help families of inmates facilitate video visits here on our FPC campus on Saturdays through our AFOI- Assisting Families Of Inmates ministry.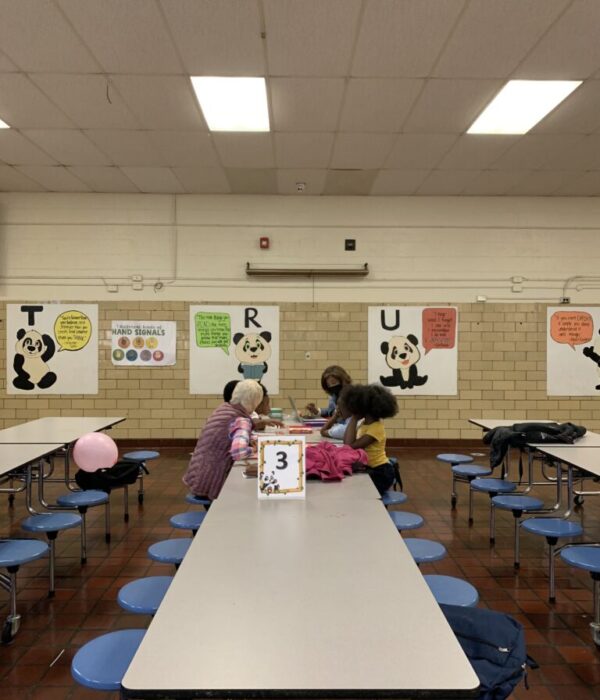 Serve and support students, families and staff at Jacox Elementary school through tutoring programs, special events and teacher appreciation events.
Every Tuesday & Thursday, we serve dinner for youth in the Arts program in Norfolk and in Virginia Beach. We invite you to help recruit youth, serve food or chaperone at one of the programs.
OUR WORLD
WE HAVE BEEN GIVEN THE PRIVILEGE TO REACH OUR WORLD.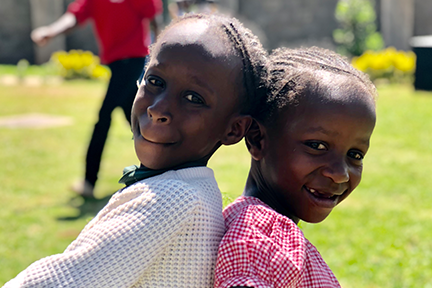 There are many ways to get involved with the amazing things happening at Tree of Lives, from financial support to joining us on a pilgrimage to Kenya! Learn more about all of our ministries from Nazareth Hospital, to the Joy Village, or the Holy Family Center. 
Welcoming International Students
Colleges & Universities in our area welcome a large number of students from around the world each semester. Join FPC in partnership with Global Student Friendship in providing practical hospitality and building relationships with students from around the globe!
We are connected with several refugee families from Afghanistan and Ukraine. We need help driving them to appointments, showing the family around town or hosting dinner. Join FPC's efforts to welcome and support refugees from around the world.
OUR CHURCH
VOLUNTEER AND SERVE AT FPC. GET CONNECTED IN ALL KINDS OF WAYS!
Create a welcoming environment in worship by greeting guests, answering questions, distributing bulletins and helping guests find a seat.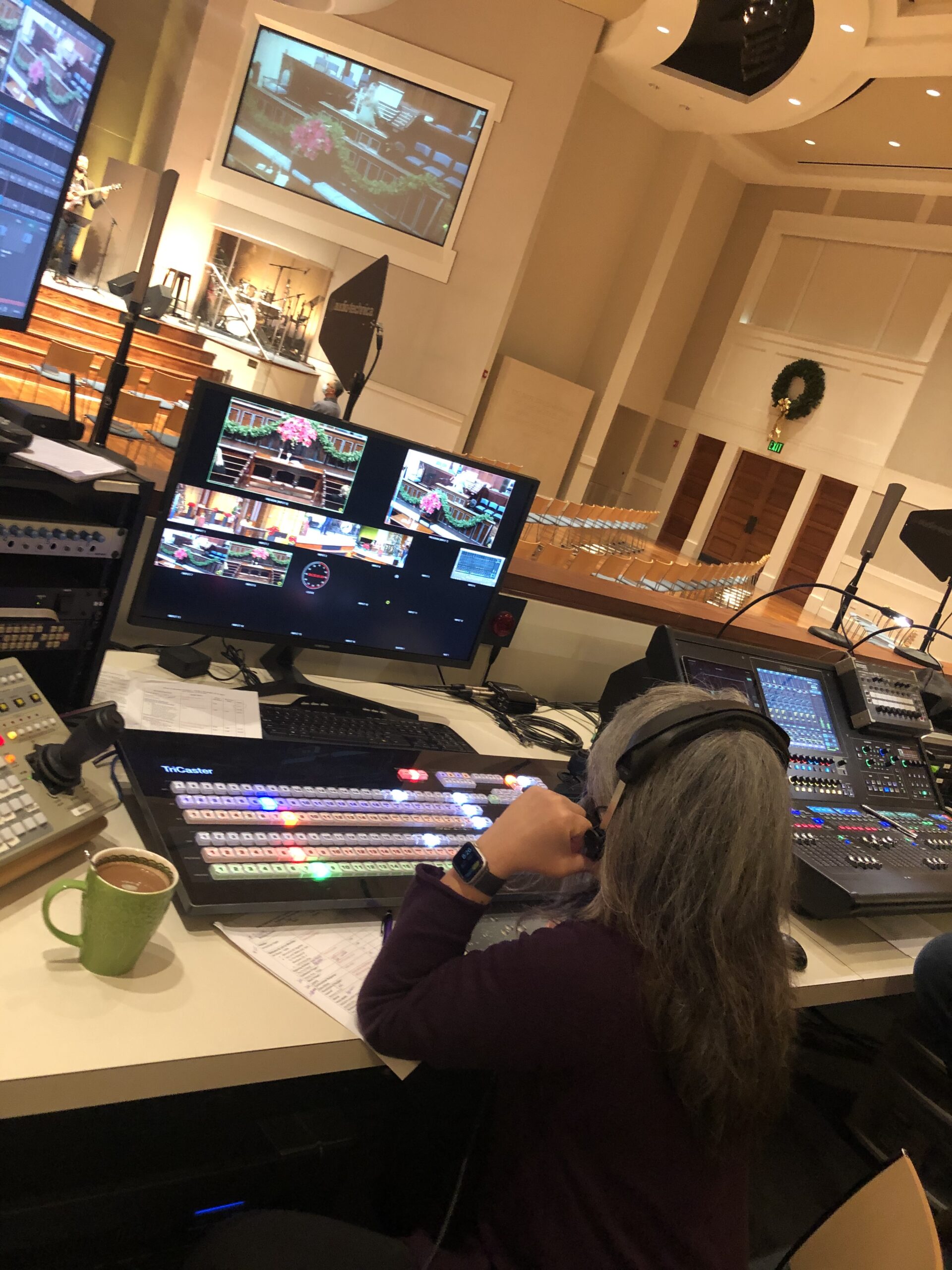 Work behind the scenes to operate our lighting system, camera, sound systems and our online livestream on Sunday mornings.
Help our FPC kids grow in their faith through engaging activities and Bible Stories in our nursery, children's church, or Sunday School.
Build relationships with our youth as they grow in their faith while navigating the challenges of teenage life. Be involved in events or Sunday school.
Share your musical or vocal gifts in on Sunday mornings in either our choir (traditional services) or praise team (contemporary).