B90X
read the Bible in 90 days
Get ready for an amazing journey that will change your life.  Commit to read through the Bible in 90 days in 2023! Take the challenge!  Read the Bible cover to cover by investing as little as 30 minutes a day.  In 90 days you'll see the big picture of God's great story unfold before you.
JIM'S FAMOUS CHILI
ON SALE NOW
Spice up your Super Bowl party and help send our youth to camp with Jim's famous chili. Pre-sales on Sunday mornings  in the Common and run through February 5. Orders can also be made online click below. Chili pick up is February 12.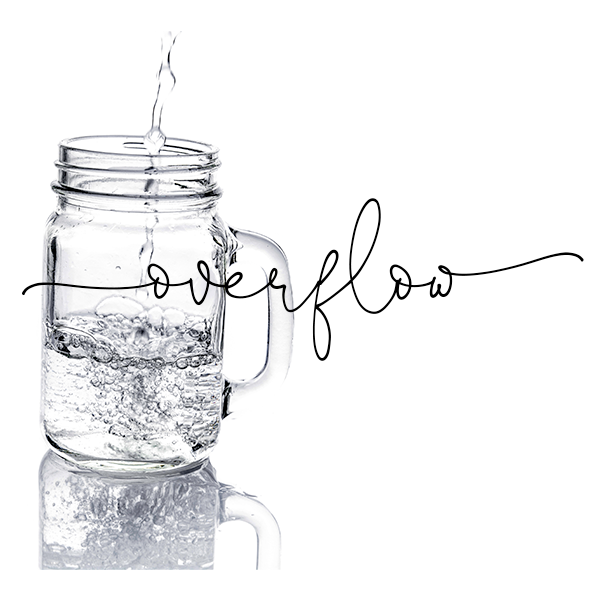 WOMEN'S RETREAT
FEBRUARY 24-26, 2023
Life has a way of pulling us in many different directions, leaving us feeling depleted or empty. Join us this year as we learn to clear out the unnecessary and make room for what truly fills our cup, keeps it full and allows us to live in His overflow. There's a few spaces left! Email Valena at valenat@fpcnorfolk.org for more info.
WOMEN'S BIBLE STUDY
YOUNG ADULTS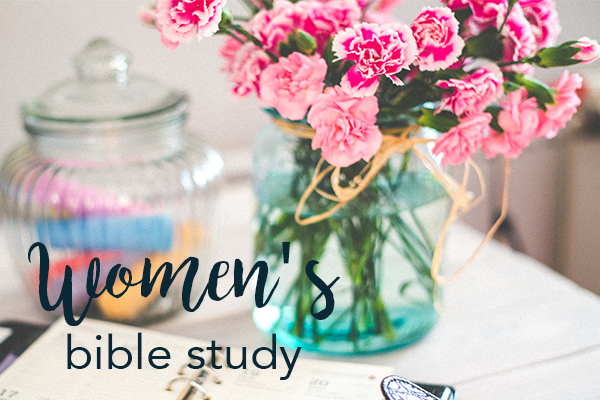 WOMEN'S BIBLE STUDY
MOTHERS OF PRESCHOOLERS