WEDNESDAY NIGHT
WED DEC 6
Jim is going to tackle some of our most asked faith questions. Come for dinner and stay for discussion. Nursery provided and older children will practice for the Christmas Pageant. Dinner costs $10.00 per adult and $5.00 per child. Max $25 per family.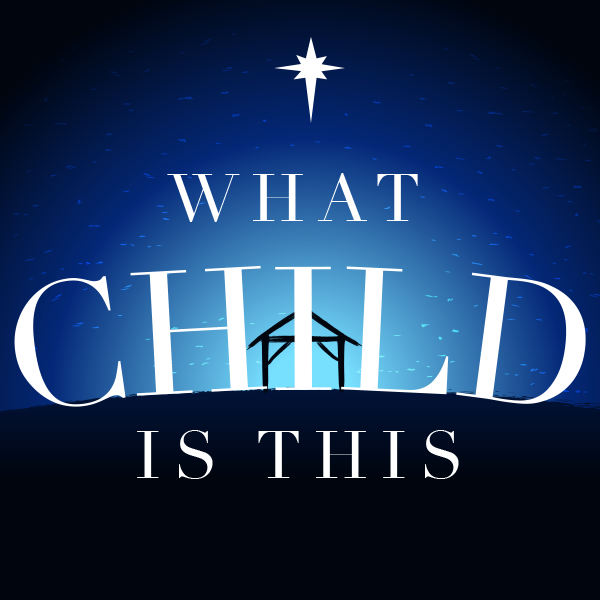 CHRISTMAS PAGEANT
SUN DEC 10 @ 4pm
Invite your friends, family & neighbors and join us for an exciting holiday evening as our children recount the story of the first Christmas.
SENIORS FIRST
TH DEC 14 @ 12PM
Join us for a Seniors First luncheon. We will enjoy lunch together and hear from a guest speaker. Please RSVP by Monday, December 11. The cost is $10.00 at the door.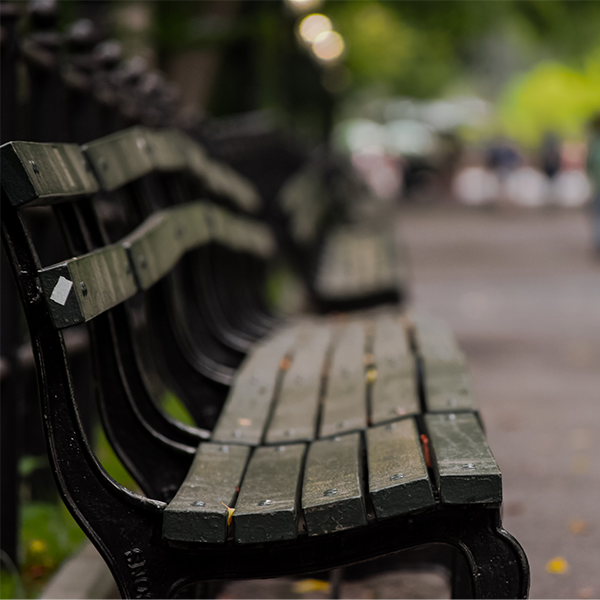 WINTER SHELTER
DECEMBER 17-31
We will serve our community by offering emergency overnight shelter to men and women for two weeks in December. Anyone with a heart for the city can volunteer. We have jobs for every age and no previous experience is needed. Sign up in the Common.
FAMILY NIGHT AT FPC
WED DEC 20 @ 5pm
Help serve our Winter Shelter guests at this amazing family night together. We need kids to cook, make drinks, help set the tables, serve dinner, clean up and engage with guests. 
CHRISTMAS EVE
DECEMBER 24
Celebrate Christ's birth! Bring your family & friends.
3pm –  Family Worship Service (First Hall)
4:30, 6pm – Traditional Service (Sanctuary)
WORSHIP AS ONE
SUN DEC 31 @ 10am
Kick off the New Year together as we join to worship in one service and celebrate all that is to come in 2024.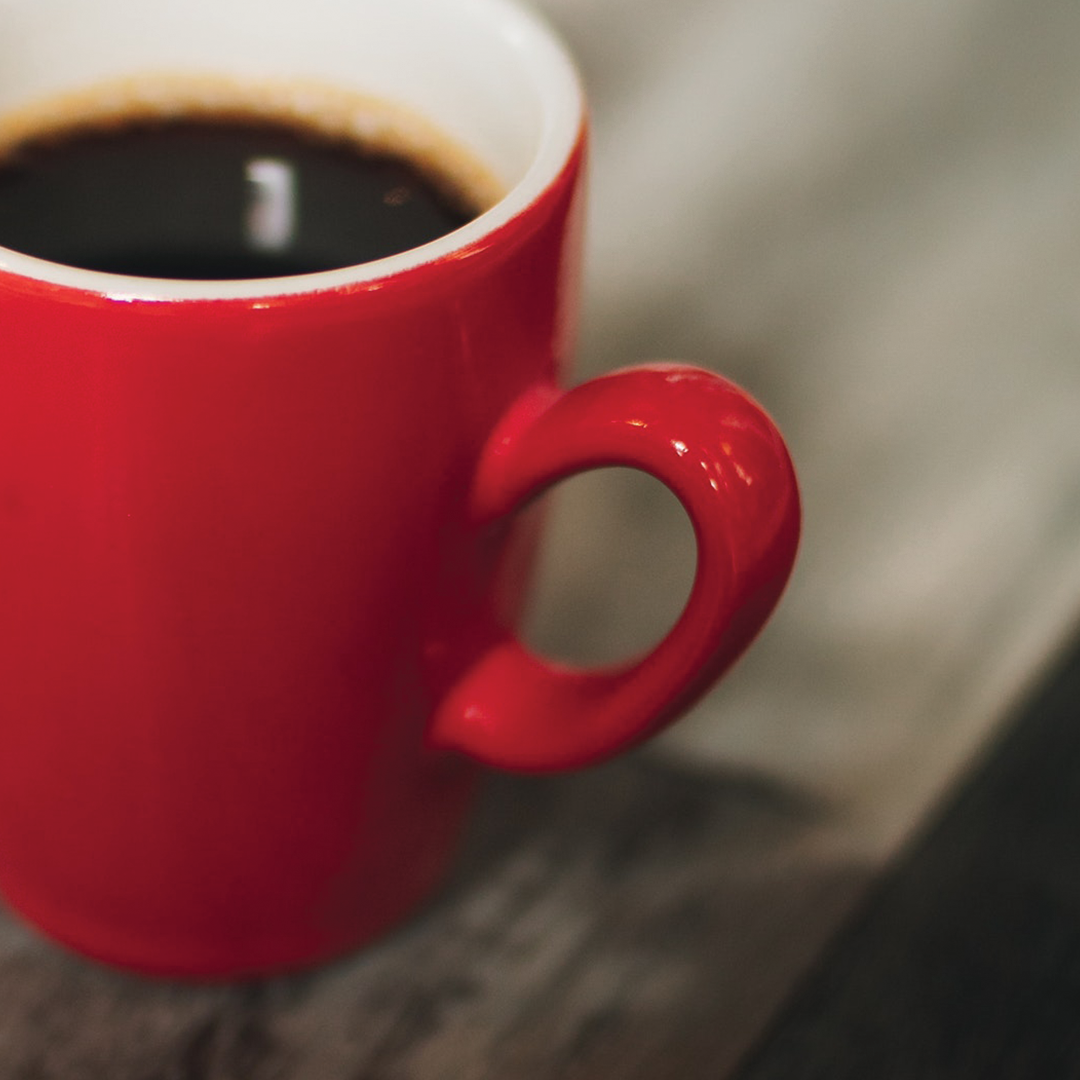 MEN'S BREAKFAST
SAT JAN 6 @ 8am
Enjoy men's breakfast in First Hall for a time together and the best hot breakfast around. $6.00 at the door or pay online below.
WOMEN'S BIBLE STUDY
YOUNG ADULTS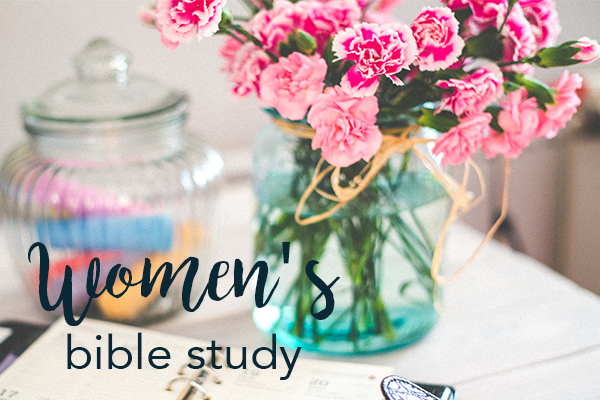 WOMEN'S BIBLE STUDY
MOTHERS OF PRESCHOOLERS