International Outreach Luncheon
Sunday, October 16 at 12:15pm
The International Outreach team will host a luncheon with Kurnia Foe. Kurnia and his wife run The Global Student Friendship organization, located near ODU. It has served more than 10,000 international students, visiting scholars, and immigrants since 2005. The Global Friendship organization helps furnish more than 300 apartments of our international students each year and they host weekly meals and gatherings. Come hear first-hand about this amazing ministry.
RSVP HERE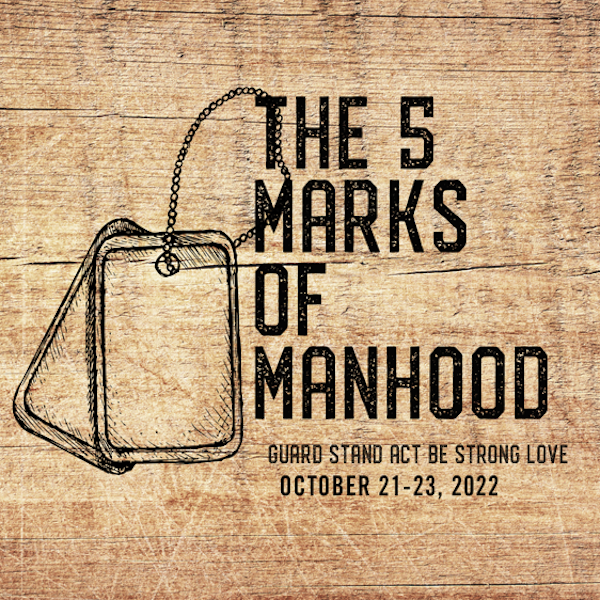 MEN'S RETREAT
October 21st-23rd Corolla NC
Join us Friday evening, October 21st at the Hampton Inn in Corolla NC for our annual men's retreat. This weekend is a great opportunity to grow in our relationships with one another and grow deeper in our walk with Jesus as we consider the 5 Marks of Biblical Manhood
Deadline to Register: October 1st!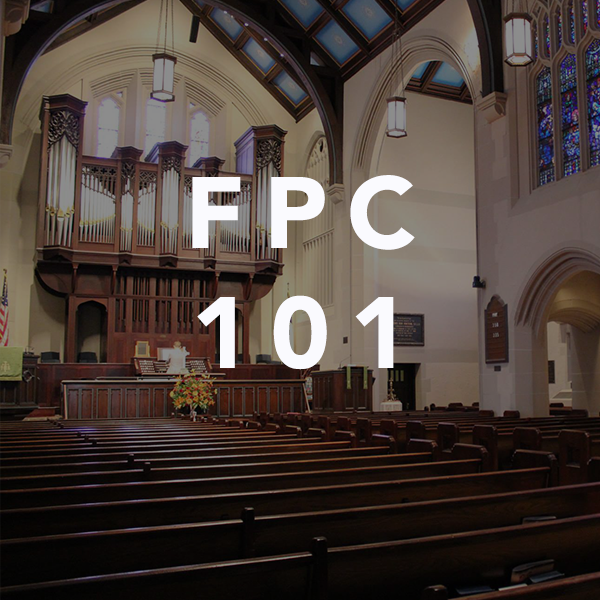 FPC101
Sunday, November 20th 3-7pm
Interested in getting more connected at FPC? Considering membership? Come learn more about the history of our church, our ministries, and our missions, at a casual gathering with our pastors and staff. Complimentary dinner and childcare provided. Join us from 3-7pm.
WOMEN'S BIBLE STUDY
YOUNG ADULTS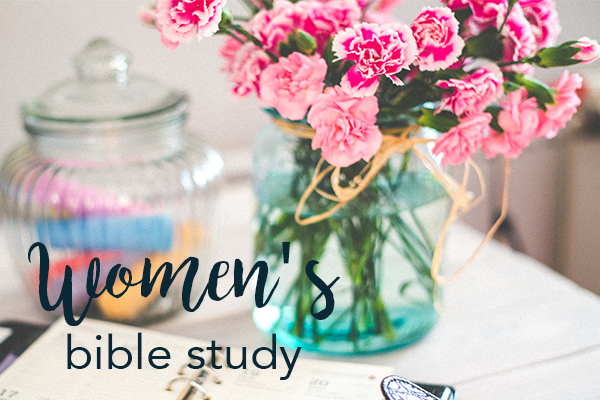 WOMEN'S BIBLE STUDY
Mothers of Preschoolers